Our team will develop quality designs that are catered to the requests of our clients, always striving to reach their expectations.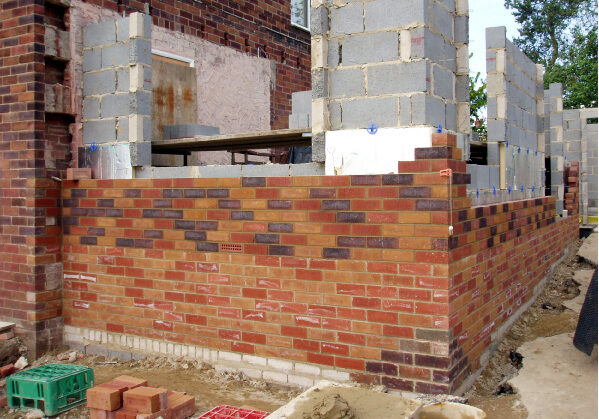 We will always develop an extension that is safe and secure, whilst giving you extra living space in your property.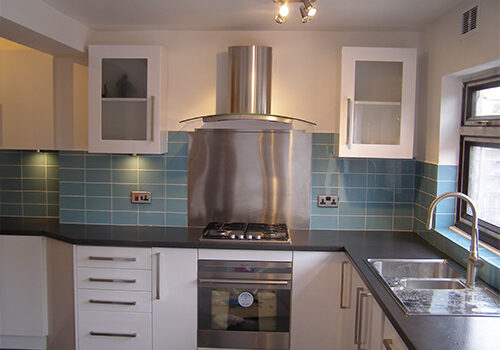 Our team are experienced in the industry, providing outstanding help and advice along the way answering any questions you may have.
Welcome to Professional Polish Builders - House Extensions Croydon
With over 12 years of experience, our team can provide quality home extension services for clients around Croydon. We have all the expertise to provide outstanding results, no matter how big or small the project at hand. No only do we offer our house extension services, but we can always provide other interior and exterior property renovation solutions, simply get in touch with our team to learn more.
Give us a call on either of the numbers below or send us an email
Do you require an extension?
Quality extension solutions are great for clients that need to expand their homes and gain extra living space for their growing family. Not only will an extension solution help to create extra space in the property, but will add extra value to the property, often giving a higher value on the property compared to the initial investment for the extension.
We will always go above and beyond for our clients, ensuring all our clients receive the best results possible.
From start to finish our team will always be on hand to offer expert advice and solutions for all our clients.
With quality results and competitive prices, here at professional polish builders, you cant go wrong!
Our team hold all the needed qualifications and experience to ensure all services are completed safely.
Throughout the years, we have developed an unbeatable reputation for clients in Croydon and the surrounding areas. Not only are we known for our quality results, our team will also deliver our services with a smile. 
We understand the importance of customer service and the needs of all of our clients. Our team of professional builders are known for going above and beyond to achieve our client's desires and requirements.
If you are interested in a quality house extension in Croydon, simply get in touch today.